Download for free to use as you start your Cottage Building Journey!
The Best Flooring to Install on Concrete Slab Foundations
How Sustainable Is Building With Wood?
Protecting Your Garden with Enclosures
Seven Ideas for Successful Spring Cleaning
How To Turn a Shed Into a Sauna
TAKE THE QUIZ- WHAT CAN YOU NOT LIVE WITHOUT? Find out what is essential to your lifestyle and if a tiny home is good for you!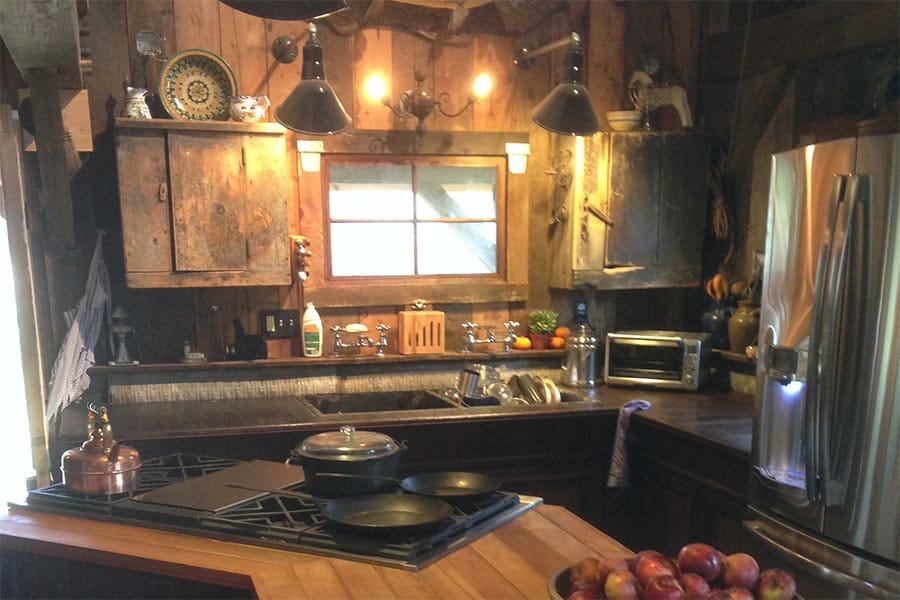 Learn more about how cabins and tiny homes can access clean drinking water