Here are some great resources to get you started in planning for your cottage or shed from Jamaica Cottage Shop!
TAKE THE QUIZ- WHAT CAN YOU NOT LIVE WITHOUT? Submitted by Domenic Mangano, he is the founder of Jamaica Cottage Shop, Inc.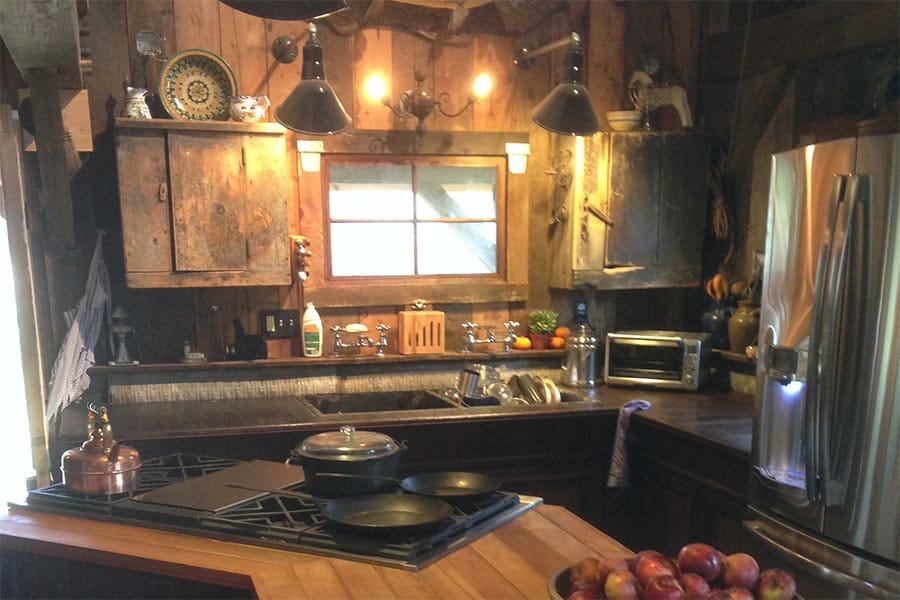 March 25, 2019 by, Domenic Mangano As a builder of tiny house kits for the best two decades, I have developed numerous questions which help me understand a...READ MORE
More Planning Tools Coming Soon!
4 Ways to Find Tiny Home Parking
How to Sustainably Heat Your Cabin or Tiny Home
How to Prepare for Building Permits
Building Site Preparation for your Cottage, Barn, or Shed