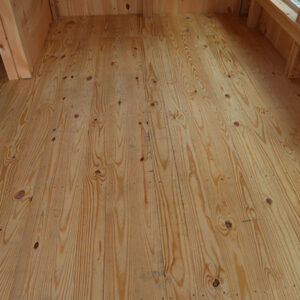 We craft our floors from sustainable timber; both our Eastern White Pine and Hemlock are sourced in North America. Choosing the right upgrades to your floor system can give your building strength and style!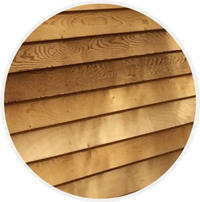 With multiple styles of siding available in natural Pine and Cedar, finding the right look to match your home or property is a breeze. From utilitarian to ornamental, there's something for everyone.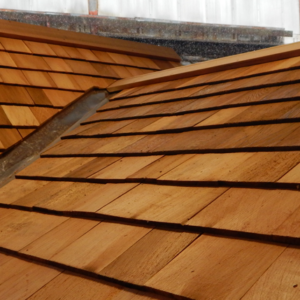 Corrugated Metal, Asphalt Shingles and Cedar Shingles are our primary options for roofing. You'll love all the color options to choose from.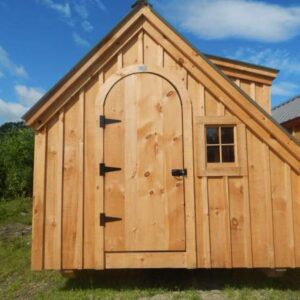 From insulated doors and windows to handcrafted pine millwork made by us, there are endless combinations to be discovered. We even offer flower boxes to adorn your window sill!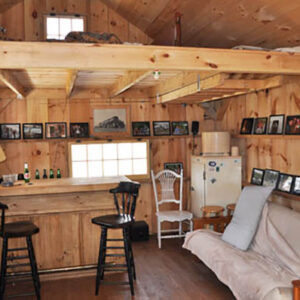 Cozy up your cottage with a fully finished interior by adding insulation and sheathing. We also offer built-in furniture and features for a truly bepoke floor plan.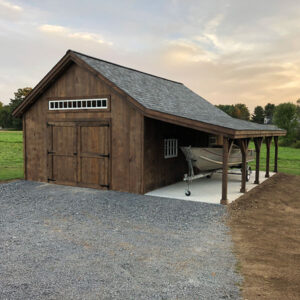 Need more space? Adding an overhang, porch, or enclosure is an economical solution for expanding the footprint of your building. For a decorative touch, add a cedar sunburst, cupola, or weathervane.
Customize your project easily from the Floor Up!
There are tons of possibilities when configuring your project. Start with a Jamaica Cottage Shop Design of your choice and take a look at all the possibilities. 
Most buildings (except for existing inventory) are made to order- which means we can offer a wide range of customizations, all of which are built into the configurator on our website. You can purchase the building with it's default configurations by simply adding it to the cart or you can go into each section and select the option best suited for your project. 
Highly customized projects are possible too. Work closely with your contractor or carpenter to modify kits. To work closely with our Designers for Fully Assembled custom builds, consider our Design Service.