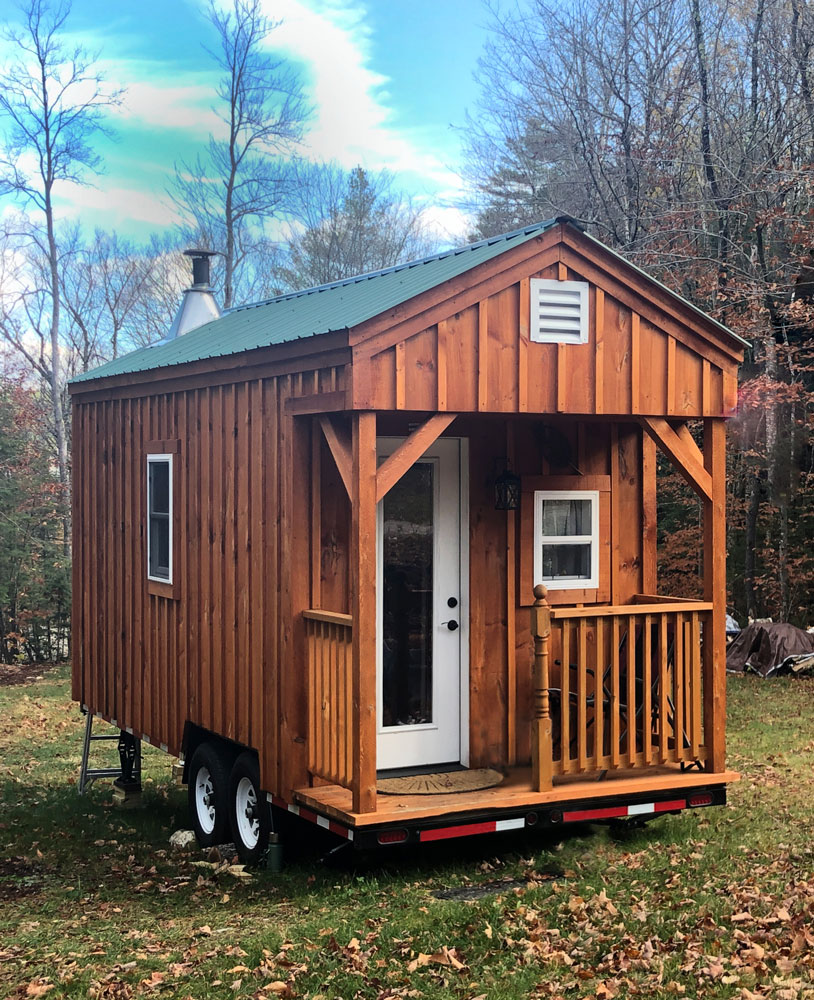 We welcome you to provide a link to our site or exchange links and building resources with us. If you are interested in exchanging links with us, please send us an email with the subject "Link Exchange". In the email please provide the following details:
Link URL
Link Text
Link Description
A reciprocal link on your own web site is required on a page that can be accessed from a link on your home page. Use the following details while providing a link to our site:
Link URL: http://www.jamaicacottageshop.com
Link Text: Outdoor Storage Shed Plans, Garden Shed, Storage Shed Kit
Link Description: Find a wide variety of outdoor storage sheds, garden sheds, wood cottages and utility enclosures. Buy Step by Step plans and shed kits items from Jamaica Cottage Shop, Inc.