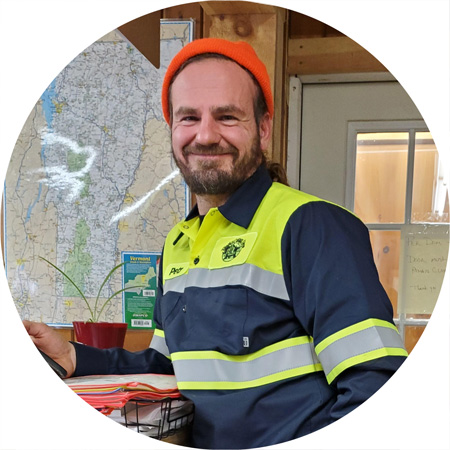 Fall Positions:
At this time we are not actively hiring for any specific positions but we will accept applications for consideration. We may set up an interview, or contact you when our season picks up again. Generally we begin the hiring season at the end of winter or in early spring. Sometimes we need new people earlier. Possible future positions include, but are not limited to, delivery drivers, carpenters, production crew, design & marketing, office, logistics and sales staff. 
We continue to grow. With this growth comes fantastic new Jamaica Cottage Shop jobs, new opportunities, new positions, new perks, and an abundance of new ways to shine. Keep checking back for opportunities, or apply to be on file. We looking forward to meeting you soon!
Best to apply in person Monday – Friday 8am – 3pm.
Please, no phone calls.
170 Winhall Station Rd, South Londonderry, Vermont 05155
Last updated 9.1.21
Jamaica Cottage Shop, Inc. is an Equal Opportunity Employer