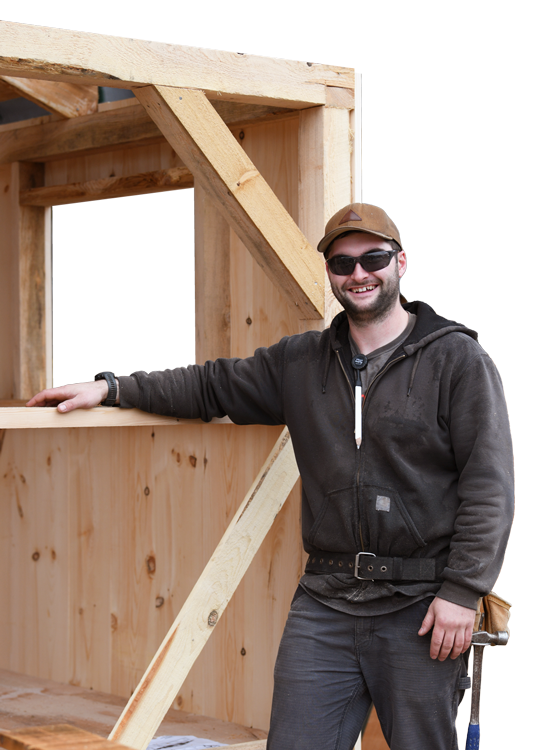 BUILD YOUR CAREER WITH US
Jamaica Cottage Shop Is Hiring!
Join our team of passionate and inspired people! Discover all the benefits of being a part of the Jamaica Cottage Shop family.
Starting off as just a one man operation in 1995, Jamaica Cottage Shop has expanded into a thriving local business with a national reach.
We're looking for people who are always looking for ways to improve. If you are motivated, enthusiastic, and a team player, we want YOU!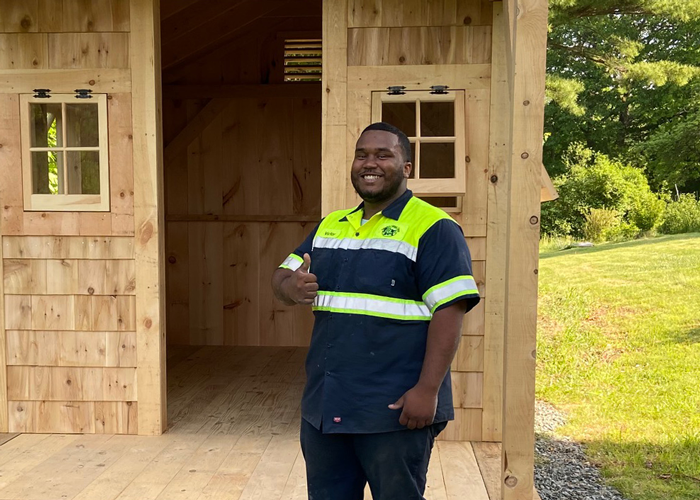 Another Successful Delivery!
We believe a great company starts with happy employees. Jamaica Cottage Shop offers a range of benefits and perks for our team members. Full-Time benefits include: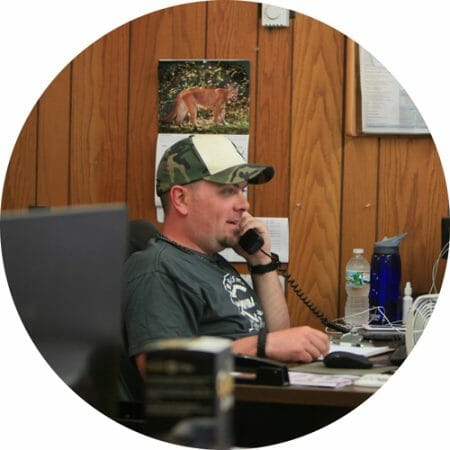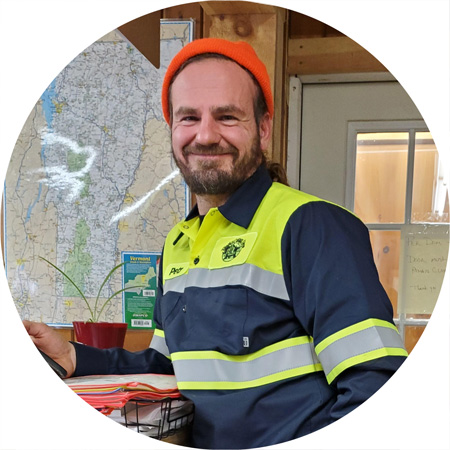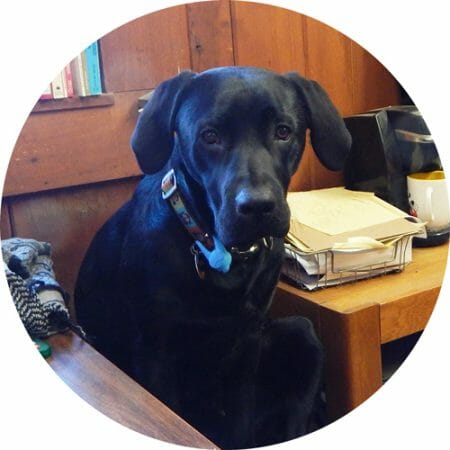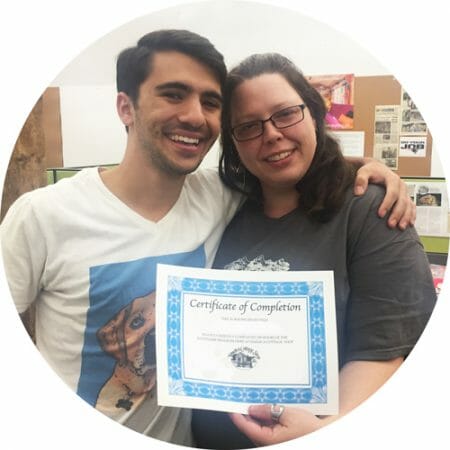 Best to apply in person!
Mon – Fri 8am – 3pm.
Please, no phone calls.
170 Winhall Station Rd, South Londonderry, Vermont 05155
Jamaica Cottage Shop, Inc. is an Equal Opportunity Employer. Page last updated Aug 14th 2023
Interested in joining our team, and curious about our business? Take a peek at this video that shows how we transform raw materials into fully assembled cottages and Pre-Cut Kits.
Want to know more about our team? Read More
How are the details of our cabins, cottages and sheds finished? By our support team! They are responsible for building many of the key components; like doors, metal roofing, cupolas, and other accessories that are available in our Pre-Cut Kits and Fully Assembled buildings. Take a look behind the scenes to see how our support staff bring our products to life!