JaMaica Cottage Shop, Inc. is an Equal Opportunity Employer
Best to apply in person Monday – Friday 8am – 3pm.
Please, no phone calls.
170 Winhall Station Rd, South Londonderry, Vermont 05155
Last updated 2.25.20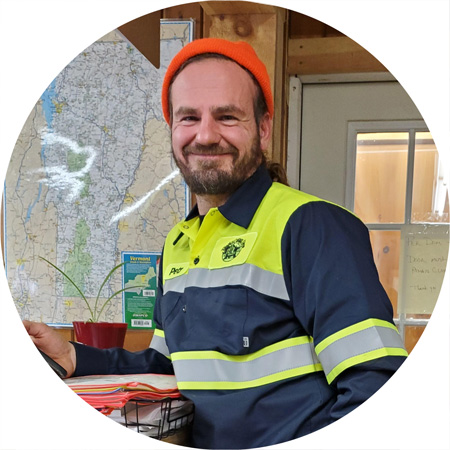 Join a team of dedicated fun folks working to advance the tiny house movement.
We continue to grow. With this growth comes fantastic new Jamaica Cottage Shop jobs, new opportunities, new positions, new perks, and an abundance of new ways to shine. We looking forward to meeting you soon!
Now Hiring for Spring Positions:
Vermont Manufacturing Company Seeks Additional Office Staff: It's that time of year again – we're still growing, and our 2021 season is here!