FREE SHIPPING IN
NORTH AMERICA
Many Jamaica Cottage Shop products ship for free in the continental USA. You can qualify for free shipping based on your purchase and your location.

We encourage our customers to thoroughly read the details of our shipping policies before they place their orders. This will help ensure a smooth process from start to finish.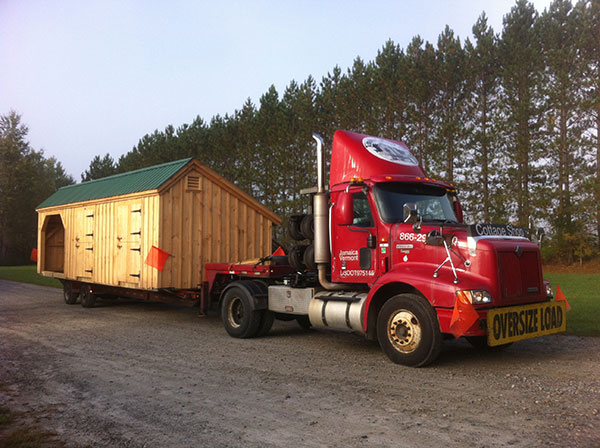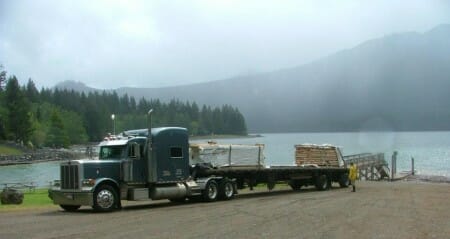 Free shipping of Pre-Cut Kits is available to our customers within our 300 mile in-house delivery range, or to customers who receive freight delivery to a business address capable of accepting a large-scale delivery.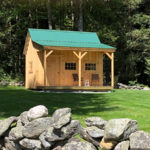 Freight Delivery
Continental USA
& EASTERN CANADA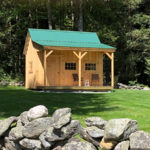 In-House Delivery
Range - 300 Miles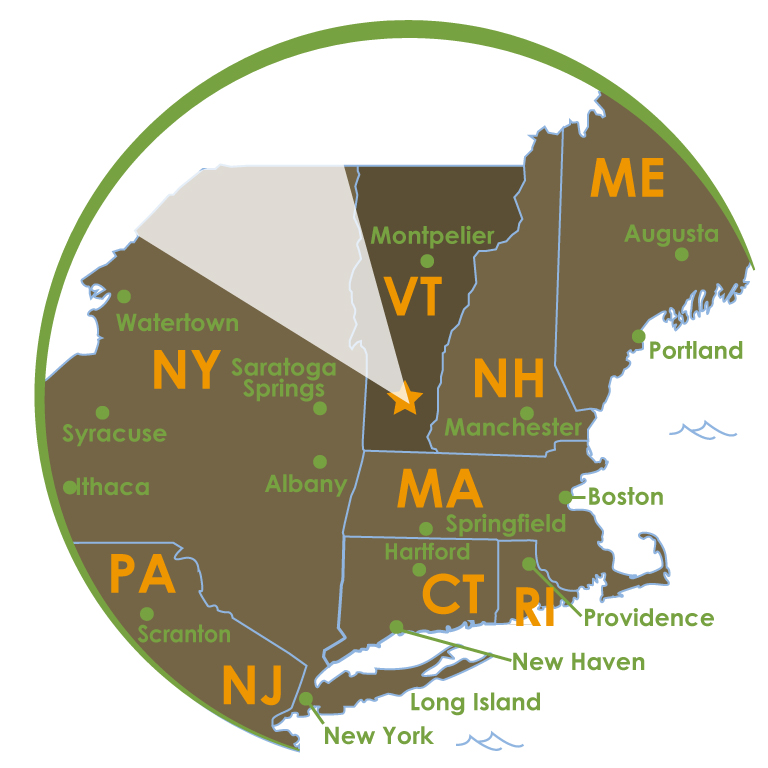 It is possible to pick up your building project at the factory. There is no shipping or loading charges. A 6% sales tax applies. Local pickups will void the warranty of fully assembled buildings. Please contact our office to arrange.
We Pay You Policy: 
Pick your project up and we will pay you the shipping charge. For FA, you receive the standard shipping cost for your project as reimbursement on your invoice on pickup of your building. For PCK's kits already ship free but now you'll get the standard shipping cost paid to you as a reimbursement on your invoice on pickup. Must be picked up by the same deadline date as our "Free Shipping" deadline date or the offer is not valid. 6% Vermont Sales tax applied to pickups.
To learn more about logistics and shipping policies our terms and conditions can be reviewed here. 
After your order is confirmed, you will need to arrange your delivery. Your order must ship from the Jamaica Cottage Shop factory within 90 days of confirmation. Excessive delays of your delivery may result in additional charges.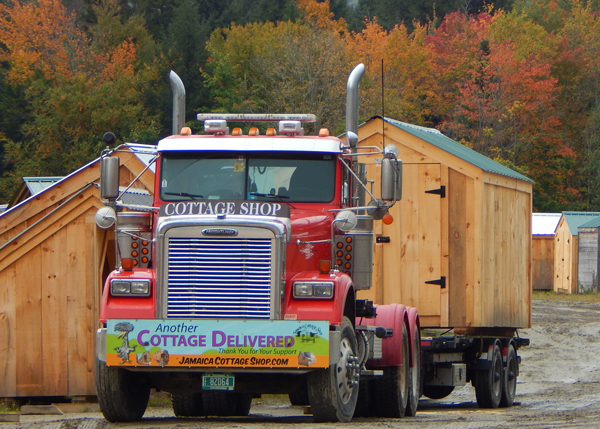 DIY plans are supplied as a document that can be viewed and printed online. Please review system requirements for the online plans here.  
Hard copies of your cottage plans are possible for an additional charge.