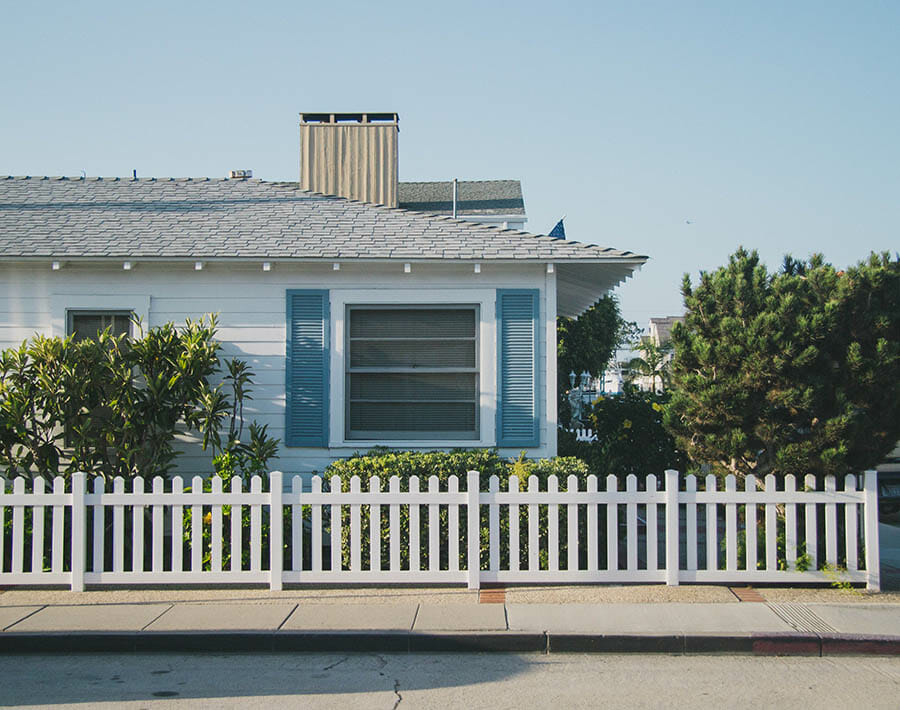 Up to 15% of 18–34 years old say they would live in a tiny house, according to tiny house statistics at Restoring Simple. But why are many people still renting? More than 50% of today's millennials tend to rent houses because they can't afford to buy a home. While renting is still a great option, owning a tiny home could be quite beneficial to such people. Having a tiny house means mobility, decreased maintenance, reduced carbon footprint, lower taxes, self-sufficiency and of course less energy consumption which can lower the energy bills you get to pay monthly. However, when choosing a tiny home, you need to pick one that will make surviving throughout the year easy.
Paying attention to aspects such as the quality of tiny home windows is, therefore, essential. Here's all you need to know about the window quality for small houses:
WHAT REQUIREMENTS SHOULD YOU LOOK OUT FOR?
Aspects such as the ventilation of your tiny home should come into play when choosing windows. You don't want a window that exposes you to high humidity levels or even rain. Since moisture can easily ruin the quality of air in your small space, installing windows that are moisture resistant is wise. Insulation should also be a vital factor to consider when choosing windows for your tiny house. Well-insulated tiny house windows will make sure that your small interior space remains warm even during the cold winter months.
INSPECTING THE WINDOWS FOR THESE REQUIREMENTS
The energy lost through windows constitutes 25% of the overall heating and cooling costs of the average American home according to the U.S. Department of energy. This means that having a tiny home with reliable windows can significantly reduce your energy costs. If you're looking for resilient tiny home window frames, think in the line of aluminum and vinyl materials. Tiny home builders do their best to deliver quality products. However, if you feel something was not done right, you have the option to file a complaint with the builder. Working with awning and casement windows will offer you enough cross breeze protection and ventilation. As for insulation, use low-e double pane tiny home windows.
MAINTAINING THE WINDOWS
It is one thing to have quality windows for small houses and another to maintain them properly. Replacing cracked windows will prevent any danger that they pose as well as help avoid high utility bills that will accumulate from overheating your tiny home. In addition to cleaning the window panes, you should also pay close attention to the window tracks. This will ensure that they are good enough to hold the windows in place. While low-e window films help in reflecting UV rays away from your home's interior, lack of regular care can ruin their integrity. Follow the manufacturer's instructions when cleaning the films.
WHAT IF YOU DISCOVER DEFECTS LATER?
Buyers and sellers will typically need to sign a disclosure statement that determines the state of the tiny home. The statement will include information on any defects in the appliances, windows, and floors to name a few parts. It should also include information on whether the issues were resolved. Despite signing the statement, it is still possible to later discover problems with the windows for your small house as well as other parts of the tiny home. While sometimes they might have been omitted from the statement unintentionally, other times the sellers might have lied to the buyer. To avoid any errors, have the home thoroughly inspected before moving into it. Additionally, take some time to assess the issues that have been labelled as fixed on the disclosure statement. In case hidden defects are identified before signing the contract, then you can nullify the transaction. Alternatively, you can settle the matter with the seller. However, different States will call for a specific approach when it comes to dealing with a defect if it is identified as post-sale. For such situations, working with a lawyer will help you know the best way to get compensated according to your state laws.
A quality tiny home will make living quite convenient. With the right choice of windows and maintenance techniques, you can turn your small space into a haven. Pay attention to the above guidelines to uphold the quality of your tiny home.
Sally Writes