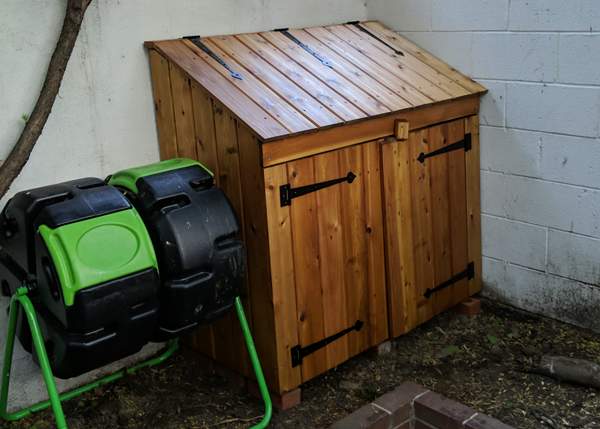 In Vermont we have the Universal Recycling Law. It began in 2012, starting with banning recyclables from the regular trash. Eight years later this law was updated to include food scraps. We love doing our part to reduce green house emissions, and free up landfill space.
Want to join us in this mission? You don't have to wait for local laws to be enacted.
Start in your own backyard with our best backyard solutions to recycling.
---
HOW TO PICK THE RIGHT RECYCLING SHED
DETERMINE SIZE
There are two factors that determine what size storage shed you will need. How much trash and recycling does your household produce? How often you will realistically make it over to the transfer station. Once you can get an estimate of how much space you will need that will really help you narrow down which design will work best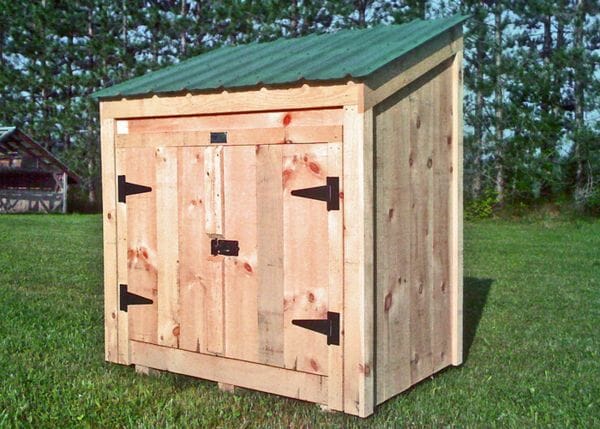 For example, I live with a roommate and we produce a relatively small amount of waste. We can take care of our trash removal and recycling once a month. Because of this, a smaller design like our 3×5 Garbage Shed will probably be sufficient. If we wanted to combine both our trash and recycling into one shed a 4×10 or 4×12 Garbage Shed might be a better option.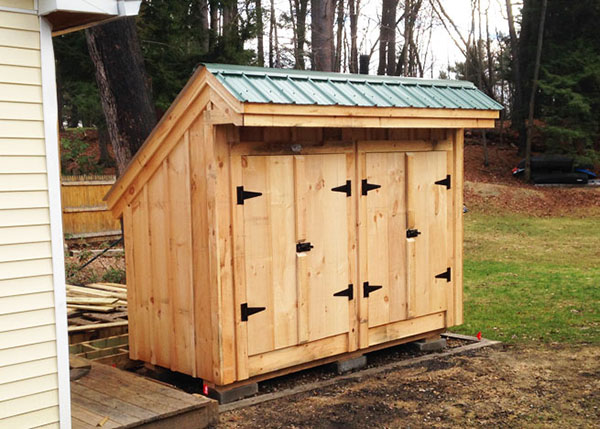 A larger household will probably produce more waste and pile up their recycling. They could pair a 4×12 Garbage Shed with one of our 2×4 Garbage Bins if they plan on doing their trash removal two-four times a month. If they would rather visit the transfer station once a month, then they should probably go with something larger like a New Yorker.
---
CONSIDER UPGRADING TO CEDAR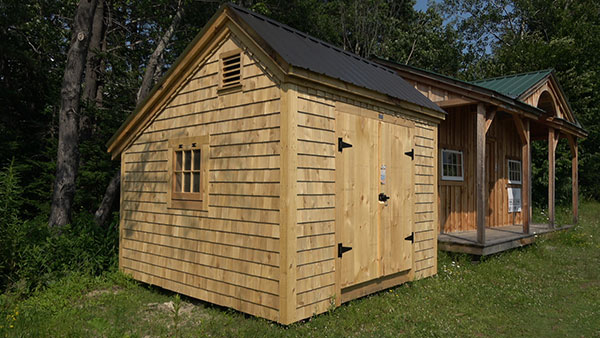 Cedar is a wood species that is naturally resistant to rot and also repels insects. This heavily scented lumber also neutralizes the odors coming from trash bags. Western Red Cedar Shingles or Shakes will transform a storage shed into a quaint storage cottage. We also offer Cedar Clapboard siding in Western Red or Eastern White varieties. Many modern homes are built with vinyl siding which resembles clapboard. Cedar clapboard is a great option if you want to match your recycling shed up to your home.
---
WANT SOMETHING CUTE OR RUSTIC?
While we have specific designs that we created with recycling and trash storage in mind, pretty much any shed could be used for this purpose. We understand that some might want a design with a little more flair. Ultimately, you either want a design that is unique or one that blends in with your surroundings more. If you are looking for something a little different here are some of our favorites:
INCREASE SHED ORGANIZATION
Once you decide on your perfect shed, you can outfit this solution for recycling with storage accessories. Doing so will keep your space tidy and neat. We have found that these work great: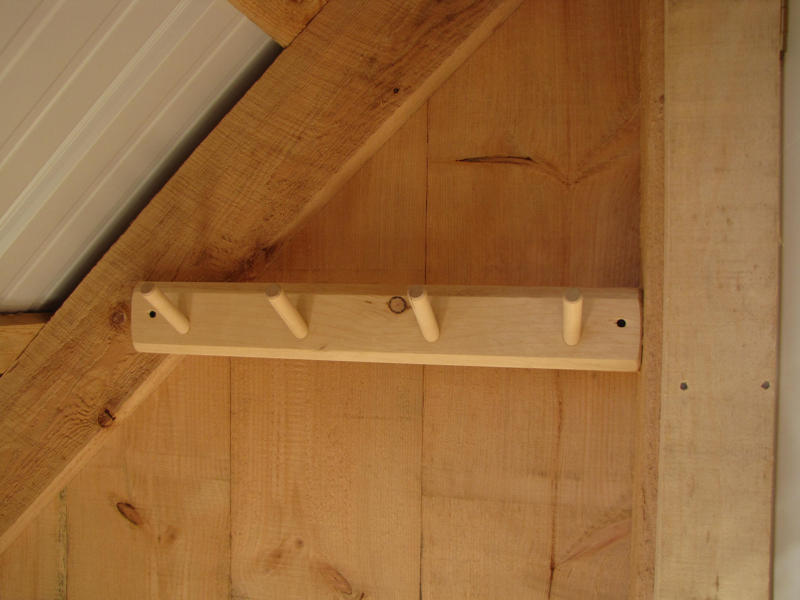 Dowel Rack
If you live in a state with bottle redemption, you could collect bottles and cans to make some spare cash. Hanging garbage bags from a Dowel Rack creates off-the-ground storage for this valuable recyclable.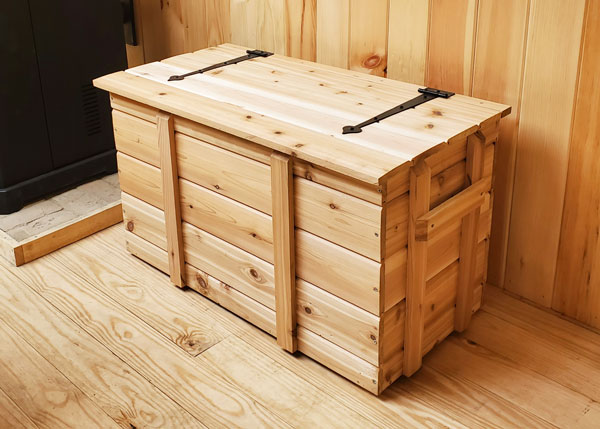 Pellet Box
You could get one for glass, one for paper and cardboard, and one for plastic. These sturdy boxes, with flip-top lids, can hold quite a bit of stuff. You might even only need one for these items, and sort them out later.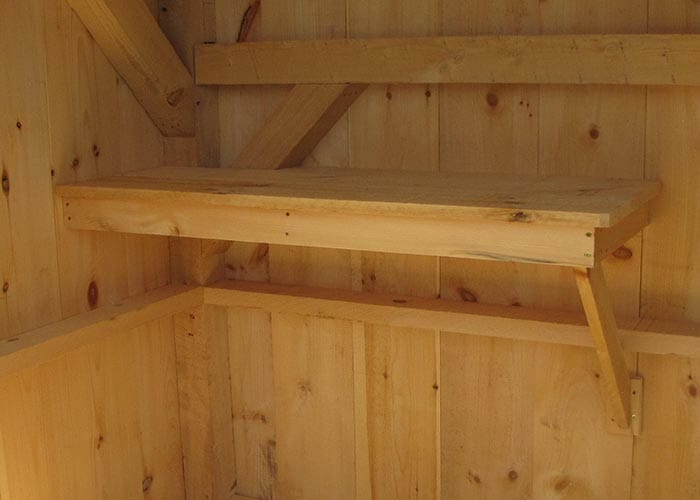 Shelving
Another way to use wall space is with vertical shelving. Bins and boxes can be stored on shelving to free up floor space. Shelving is a simple DIY project for anyone to install. Start by attaching some shelf brackets to the interior, then fasten some boards on top of those.