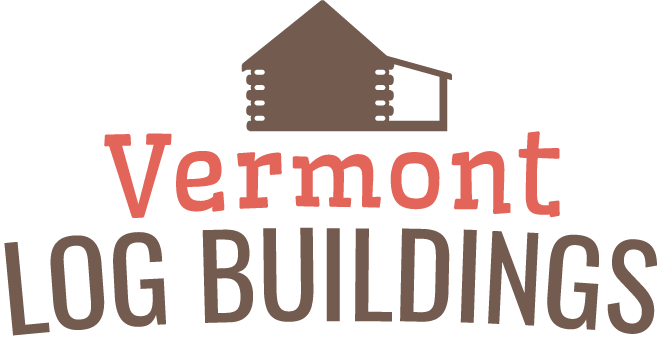 Rustic, Rugged, and Timeless Style. Built to last from natural materials.
Vermont Log Buildings by Jamaica Cottage Shop
Imagine living in a log cabin home that evokes the majesty of the American frontier. Whether you put your Vermont log building in a pristine forest, near a peaceful lake, or on the wide open plains, you and your family will feel closer to nature than ever before. Choosing a log cabin for a home or vacation house is a lifestyle many dream of. Make your dreams a reality with our easy-to-assemble kits. Where will you build yours?
Log cabin kits can be customized
here
. Choose the best options for your build.
Log cabin kits come with: Assembly Manual •
Pre-cut, Profiled and Numbered Logs •
200 Series Andersen Windows •
Therma-Tru Doors • Fasteners
We ship our Log Cabin Kits Nationwide. Our dedicated logistics team will work with you to schedule the delivery of your log cabin kit.
Introducing
The Otter Creek Cabin
The Otter Creek Cabin
Meet the newest model in the Jamaica Cottage Shop family of handcrafted buildings. This stunning log cabin is designed with living in mind.
Size: 552 Square Feet
Porch: 72 Square Feet
Interior: Cathedral with 18ft ceilings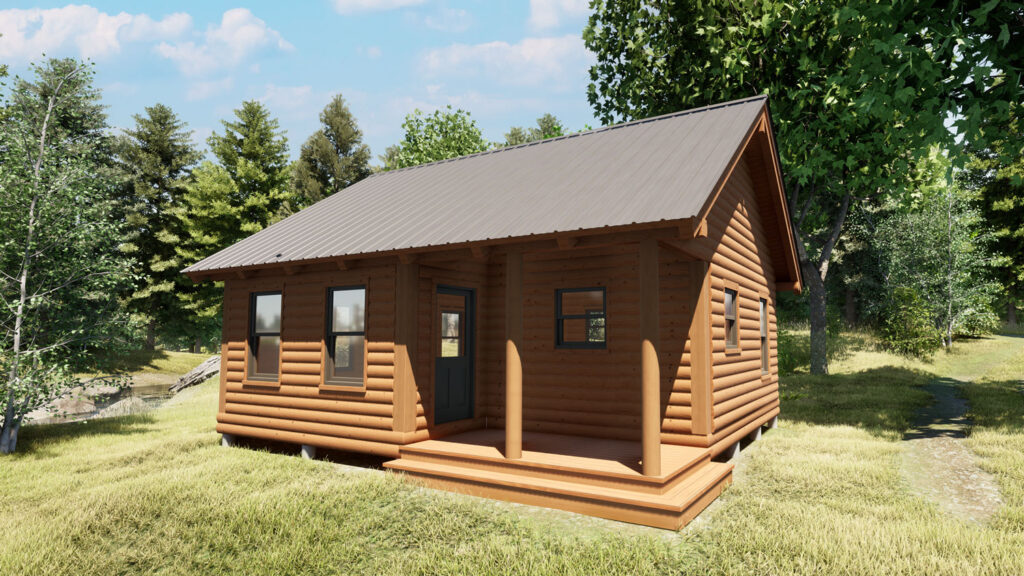 Got Questions? Get In Touch!
To Quality Log Cabin Craftsmanship
Since 1995, Jamaica Cottage Shop, Inc has been building post-and-beam sheds, cottages, and tiny homes. We have always taken great pride in using the finest materials AND workmanship in our products.
As we expand our line to include log cabins, we aim to honor the long tradition of American log homes. Inspired by timeless design and new technology, Vermont Log Buildings was created to make the iconic Log Cabin style home accessible and affordable to our building community.
Log cabin kits come with materials and instructions you need, in an inclusive kit format, ready for a carpenter or contractor to assemble. The pieces are also labeled, and come with easy to follow diagrams to make assembly simple.
Our Vermont Log Building kits include:
An assembly manual with diagrams
Pre-Cut, profiled and numbered logs, 200 Series Andersen Windows, Therma-Tru Doors, and select Fasteners & Hardware.