Jamaica Cottage Shop, Inc. is an Equal Opportunity Employer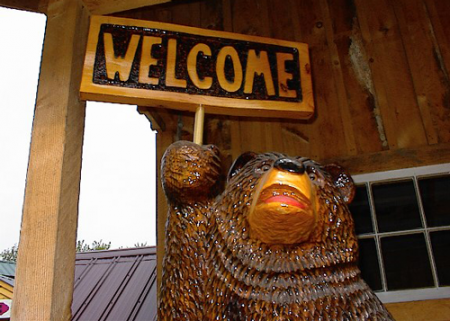 Join a team of dedicated fun folks working to advance the tiny house movement. Last updated 10.12.17
Tiny house building elves wanted seeking general office and production workers. Full time year round plus benefits Jamaica Cottage Shop is located in South Londonderry Vermont and has been in operation since 1995. Five positions open compensation is commensurate with experience encouraging all skill levels for both production and office help to apply.
Paid Internships open for both office and production departments. 90 day commitment required minimum 32 hours a week. Potential for full time employment there after. Program coincides with most educational programs and may transcribe as academic credits. Contact us today.
Suggested compensation for each position based on experience.
Carpenter $30/Hr Full Time Year Round Framing Carpenters of all skill levels requested.
1-3 years experience can expect to earn $15-20/hour 3-5 years $20-$25/hour 5-10 years up to $30 If you are not earning over $1,000/week take a closer look at us. Some hilly skilled carpenters earn over $30/hour those with both framing and finish carpentry skills. Year round working out doors and under a roof. Jamaica Cottage manufactures sheds and tiny houses.
A training program is in place with production incentives and bonuses including piece wages. The more you can produce the more you will earn. Tool Allowance $500/year PTO personal time off is rewarded 80 hours each year Attendance Bonus $1/hour Quality Control bonuses awarded each week. You will be working on your own buildings these are typically one man projects. Carpenters are only expected to supply a cordless screw gun, hand tools with belt, 4′ level and a skill saw. Nail guns are supplied.
$25/Hr Department Supervisor wood shop foreman forklift & front end loader operator Weekly Attendance bonus, $500/yr Tool Allowance 80 hours paid time off/yr
$12/hour Escort Car Driver Run Escort Lead car for wide loads. Looking for someone who can drive the company car and escort oversize loads. This is a on call position. In the season we run approximately five escorted loads per month. You would be in communication with our dispatcher for scheduling. Typical start times is one hour before sunrise to be here in the yard preparing to leave. You will be put on to payroll.  Of course a clean driver license is required along with the ability to drive a stick shift manual transmission.
$17 General Office Administrative General Office.
Best to apply in person Monday – Friday 8am – 3pm
170 Winhall Station Rd South Londonderry, Vermont 05155