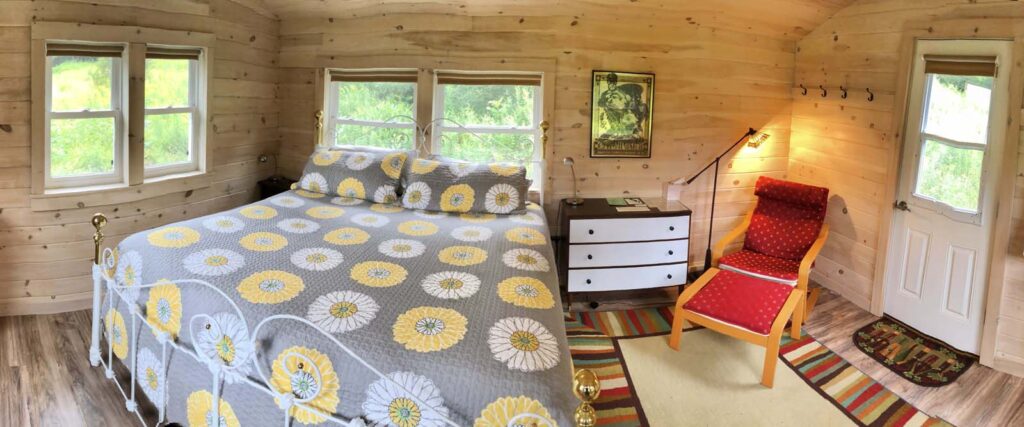 A storage shed can be a good option to create a guesthouse for friends and relatives when they visit. However, some considerations are necessary to make one functional and comfortable. If this sounds like you, use the following tips to learn how to convert a storage shed into a guesthouse.
Before you start, you need to secure the necessary permits before beginning any construction. Buying a storage shed will still need some modification based on the necessities that you plan to include in the shed to house conversion.
Understanding Municipal Laws
Check local zoning laws before you purchase a shed. Some towns do not allow placing any additional structures within a property or have limits as to what you can add. At the same time, there are separate permits and restrictions for installing electrical wirings or plumbing necessities. Check with your local town clerk to find out what is required for a permit.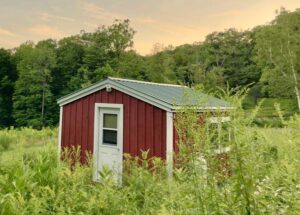 Buying a Shed
You can already use an existing shed at home with some repairs, repainting, and thorough cleaning using good floor mops for vinyl plank floors. If you are buying a new storage shed to convert into a guesthouse, always consider the things that you want to add to the design.
Size vs. Necessities
More necessities to put in, like a kitchenette and a bathroom, means you need to purchase a bigger shed. A smaller size may also be ideal with proper layout planning.
Designs and Functionality
Storage sheds come in different designs, materials, and functionality. Some already have windows, while other models give you the freedom to assign where to place them. Most storage sheds come pre-built and ready to assemble.
You can also buy several add-ons when you purchase a shed, such as potted plants for the outdoor decoration and flooring improvements.
Necessities
Achieve a comfortable guesthouse by furnishing it with basic home essentials. Still, what to add is a matter of personal preference and always consider the size of the storage, your budget, and municipal laws.
Bathroom
Having a bathroom inside the guesthouse limits other people from entering your house, especially in late-night hours. On their end, it is more convenient to have one inside which they can use anytime. If privacy is not a problem, you can just skip adding a bathroom.
Plumbing requires some pipe laying and a connection to the main sewage system. Remember to check local laws for plumbing before construction. A prefabricated bathroom used in mobile homes may also be an alternative to building from scratch.
Kitchenette
You can also add a small kitchen in the guesthouse. With a strategic layout, there should be little space to fit in a sink, small refrigerator, microwave, and an electric stove. At least place a small refrigerator in the guesthouse if not an entire kitchen.
Windows
While you can buy storage sheds with ready-built windows, you can improve their ventilation and lighting. Remember, it helps in ventilation if you position two windows opposite each other.
Air Conditioning and Heating System
Consider the weather in your location and decide if an air-conditioning system and heater are necessary for the guesthouse. You will be installing additional electrical lines for this so check the building restrictions once more. Decide if you want to use a woodstove, wall mounted propane heat, or electrical. Heat pumps are a great all-in-one heat and AC source that uses electricity.
Power Outlets
Install power outlets in several corners of the storage shed. Your guests will appreciate having access to a power supply should they need to recharge their devices.
Other Things to Include
Some add-ons will improve the comfort and aesthetic appeal of the guesthouse. Decorate it with rugs, potted plants, and bookshelves. A comfortable sofa and a TV will also make your guests feel at home. Remember also to use furniture that serves two purposes to save space. Futons, coffee tables that convert into dining tables, and bunk beds with drawers underneath are some of our favorite dual purpose furniture.
Conclusion
There are ways to create a home-like environment with storage sheds. In addition to understanding the local laws on building and modification, learning how to convert a storage shed into a guesthouse is important for a well-planned out design and layout.