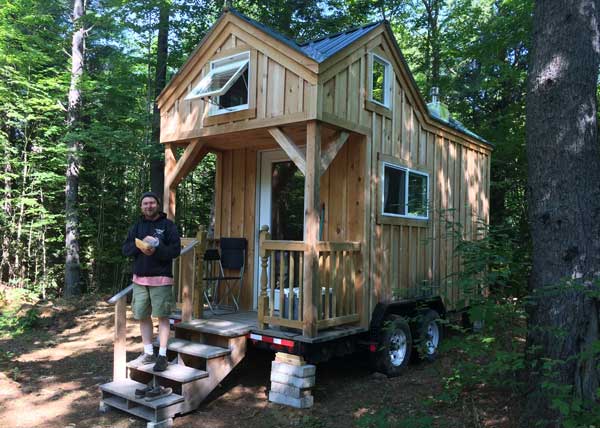 How to increase living space on your property
You may have found recently that there just isn't quite enough space for you and your family. If you love your home, and are not interested in moving to a larger space, there are ways to increase your square footage without building an expansive addition. Adding living space to your home will also improve your property value. Here are a variety of different ways that you can add living space to your property by using one or more of these ideas.
Finish Out an Attic or Basement
If your home has a basement that isn't finished out, then chances are good that you have a huge area that you can work with when creating more space in your home.
If you haven't done so already, you will probably want to have your basement waterproofed before you finish it out. Not only will this help prevent the finished space from being damaged by moisture, but it can also help with things like preventing foundation issues.
Next, you can work on finishing out your basement so that it can be used for a functional space for your family. You can create a suite or apartment in your finished basement, or you can create multiple bedrooms. Many people choose to create a game room, home theater system, or bar in this area.
If you have an attic, you can do many of the same things with it that you would do with an unfinished basement. You will probably want to make sure that this area of the home is properly insulated if you want to keep it comfortable and protect the roof at the same time.
Add a Tiny Home
You might not like the idea of living in a tiny home with your family. After all, you might be trying to have access to more square footage, not less. However, adding a tiny home to your yard could be a great way to create space for guests, a club house for children, or use as a vacation rental to earn money.
Alternatively, you could set up a tiny house to use as a workshop, art studio or a crafting space. You could even set up a tiny house to use as a small pool house or gathering space.
Create an Inviting and Comfy Backyard
Although you might not have much free square footage in your home, you might have plenty of space in your yard. If this is the case, then you might want to think about building a backyard patio. For example, you can set up an outdoor kitchen and grilling area for preparing meals, or you can set up a large outdoor dining table and chairs for serving meals to family members and guests. We have had clients purchase one of our frame only kits with roofing to create an open-air backyard room for grilling.
If you love to entertain, you might also like the idea of setting up a few comfortable chairs and end tables so that you can create a great place to sit and enjoy a cocktail with your friends. A backyard shed can be used to store this furniture when not in use.
Utilize Your Garage
You can finish out your basement and turn it into a living area, like an attic or basement that is finished out. Even if you don't want to do that, however, you can turn your garage into a usable space. For example, you can clean it out and install shelving so that you can use it for storage, or you can create a workshop or crafting area in the garage that you can use when the weather is mild.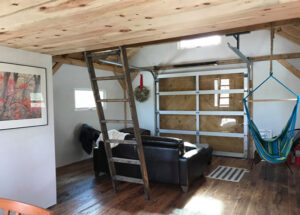 As you can see, there are a few different ways that you can expand the amount of space that your family has access to. You don't even have to worry about adding an addition to your home to take advantage of additional square footage. Instead, try one or more of the tips above, and soon, you and your family members might have more space than ever.
Article written by Dominic LoBianco