Garages and storage sheds are a common go-to when a homeowner needs to store an item that isn't used every day. Because of that, garages are prone to being one of the most cluttered spaces in a home. And when every spare item is tossed into these spaces, good luck finding anything when you really need it.
So how do you keep these spaces organized? It may feel overwhelming at first, but it starts by addressing the existing clutter and then moving on to creating an organization routine that you can stick with. Here are the best practices of cleaning up and organizing a garage or shed.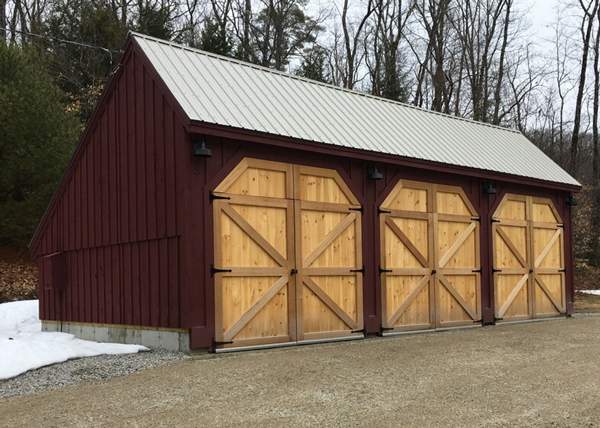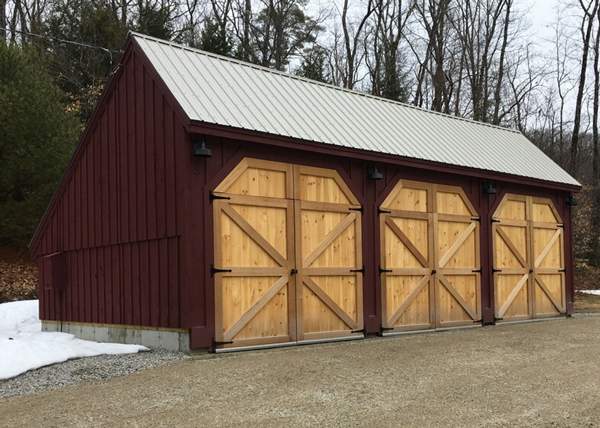 Getting Rid of Clutter
Many storage areas are catchalls where people toss things because they do not want to throw them out. People often believe they will get back to fix that item, but it can take up space for years before the admission that it will never be fixed. Sorting through the garage or storage shed can be a major undertaking. Some experts recommend involving the entire family, but it might take longer if they are prone to keeping items, so choosing the right family members to help could be a good first step. Toss out anything that is broken, donate items that will never be used, and keep those items that belong in the area. This will make the task of setting up proper storage much easier.
Create Storage Zones
Not all storage items are equal, and they come in many different categories. Tools and lawn implements are often two components kept in garages or storage sheds, and being able to find what is needed quickly can be important. The tools used for fixing items around the house and the vehicle should have their own area. Yard tools for trimming hedges and digging in gardening beds should also be in their own zone. For other storage that is used only a few times a year, putting it all in one place will help ease the strain of finding it when needed.
Hanging Systems
Many big box stores today have found that organization is a big business, and they have hanging systems that can be easily assembled. Putting tools and lawn implements up on the walls is a measure that will save space, but it can also make it much easier to find things in a hurry. After assembling the system, take the time needed to make sure everything has its own space. Using a black or red marker to outline tools so everyone knows exactly where it should be stored.
Storage Bins and Boxes
Holiday items, special dish sets and even clothing can be stored in bins and boxes, but few people want to take the time to go through each one to find what they need. Many people have found that using clear plastic storage bins is helpful because they can see what is inside, but that might not be sufficient for every storage need. If clear plastic does not quite work, using storage bins and boxes with clear writing on the outside will make it much easier to locate items fast. Creating areas for clothing storage, holiday bins and even a space for the youngest members of the house to keep their items can become a series of organized areas where everyone can find what they need.
Keeping storage under control is not always easy, and the chaos can add up over time. Just following a few simple steps can get it organized, and being firm about labeling and returning items to their correct place and keep it that way. Going through it once a year to eliminate unnecessary items might be a smaller chore if these tips for organizing your garage are followed.