When I work on the many segments of Jamaica Cottage Shops media, curating thousands of photographs & building written material, I notice areas of interest that are available, but may not currently be recognized enough as part of Jamaica Cottage Shops inventory.
One area that is a handy resource is the Shed Doors, Windows and Hardware section for do it yourself home building.
Here is a very small sampling of DIY building supplies that Jamaica Cottage Shop has available on a regular basis.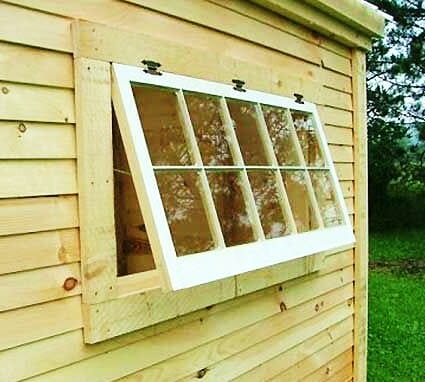 Questions are answered by our knowledgeable in house staff Monday-Friday 9-5pm. Toll free 1-866-297-3760.