Originally based out of Jamaica, Vermont— Jamaica Cottage Shop, Inc. was founded in 1995.
We began as a humble, one man operation. Thanks to the love and support from our customers and community, along with the dedication of our fantastic team, we've grown into a thriving local business. 
We are proud to make our cottages, sheds, and cabins right here in Vermont. They're built to last — and we are too!
Our crew has a passion for building the best – and we have a great time while we're doing it!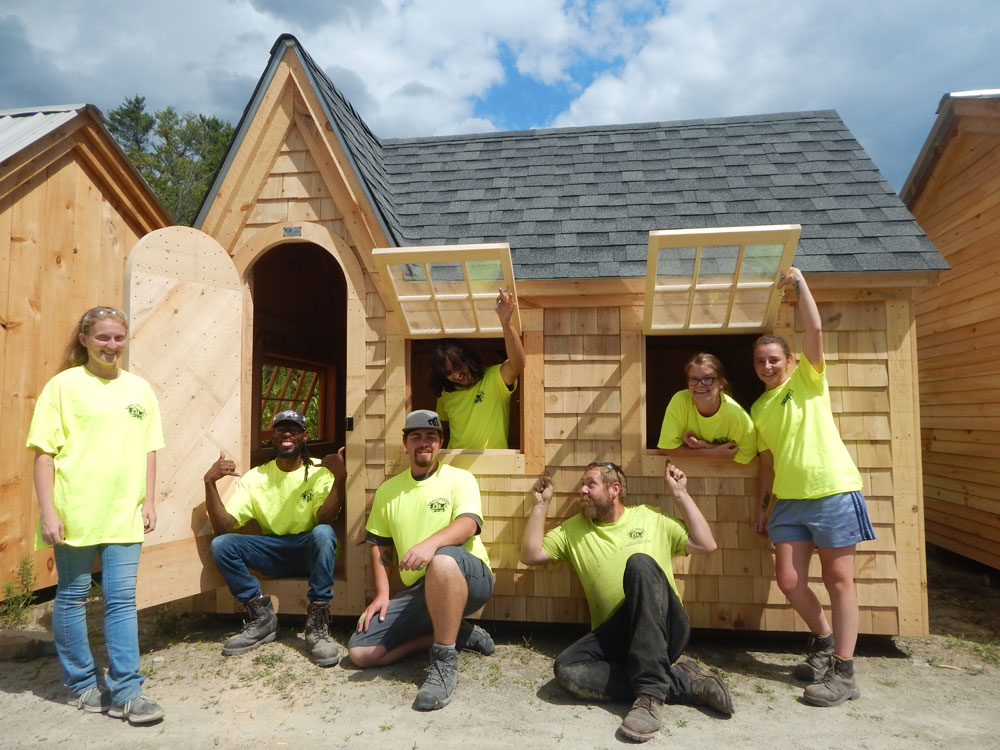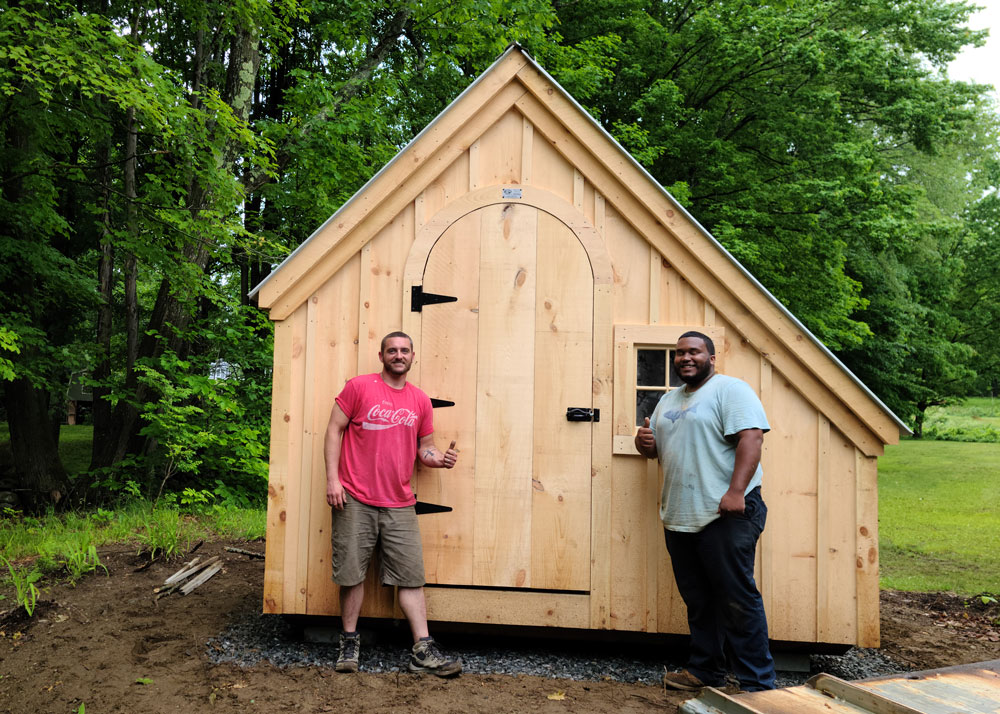 We aim to create sustainable and accessible building solutions to empower fellow and future builders across the world. Hard work, learning, cooperation and a love for the community are at the core of our values.
Don't just take our word for it — See how much our customers love our service!
Our small but mighty crew are all so important in bringing you the best! Our team includes carpenters, support staff, client care representatives, delivery drivers, logistics coordinators, designers, and many many more.
These folks are the ones who really make this thing happen. We're beyond lucky to be a part of such a dedicated team.
Want to join us? See our Employment Opportunities!
Always here to help you out!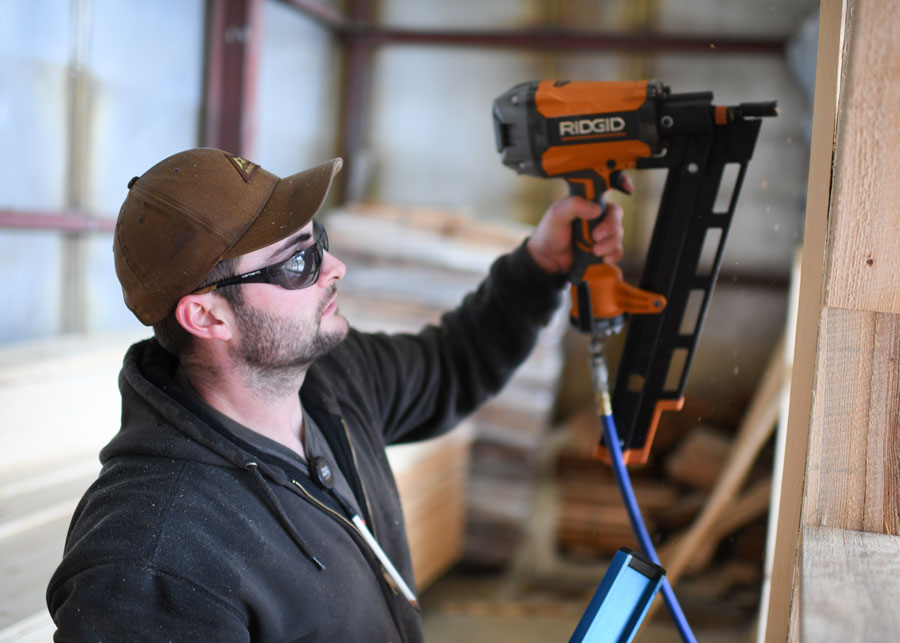 Production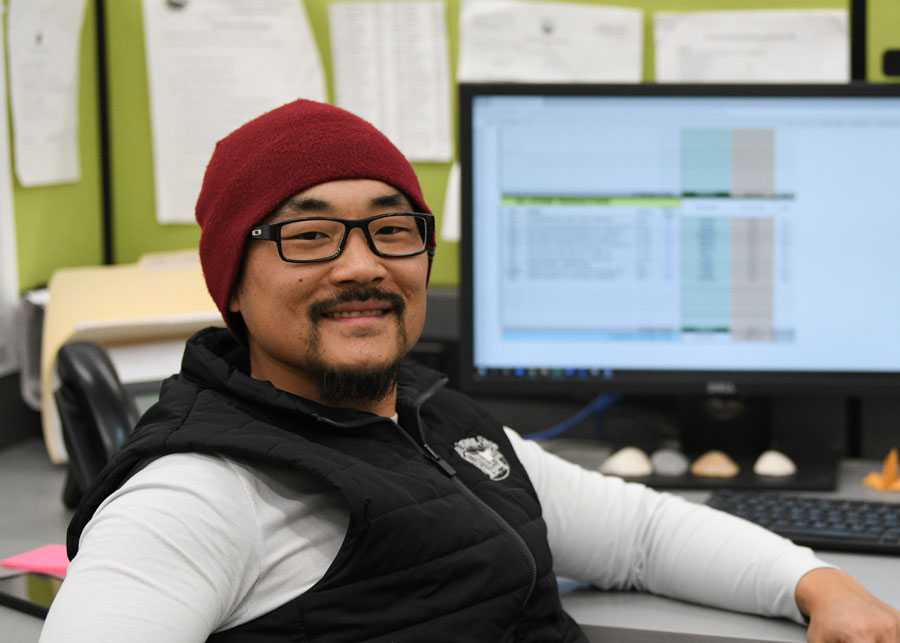 Sales Team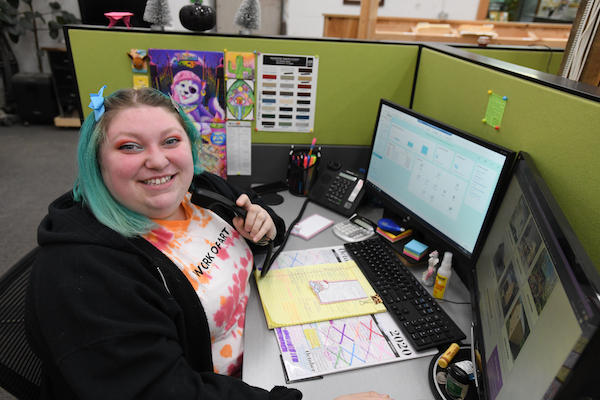 Service Department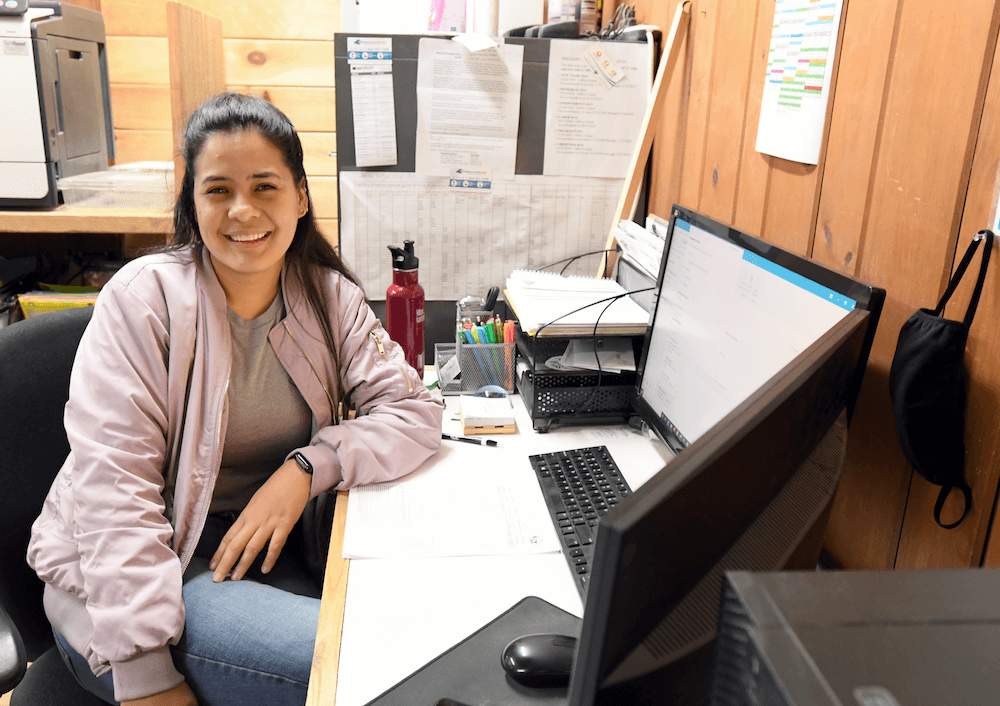 Logistics & Shipping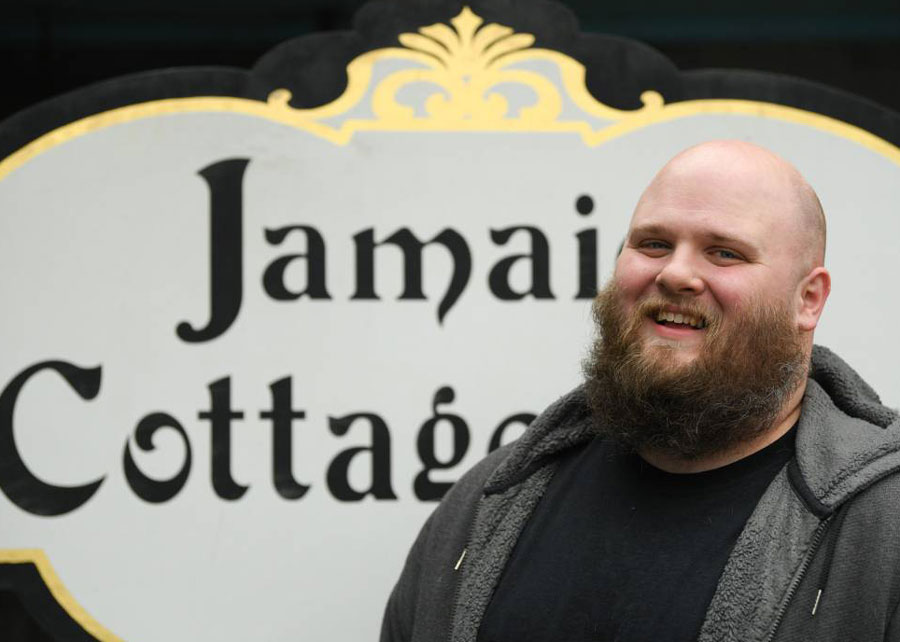 Tech Support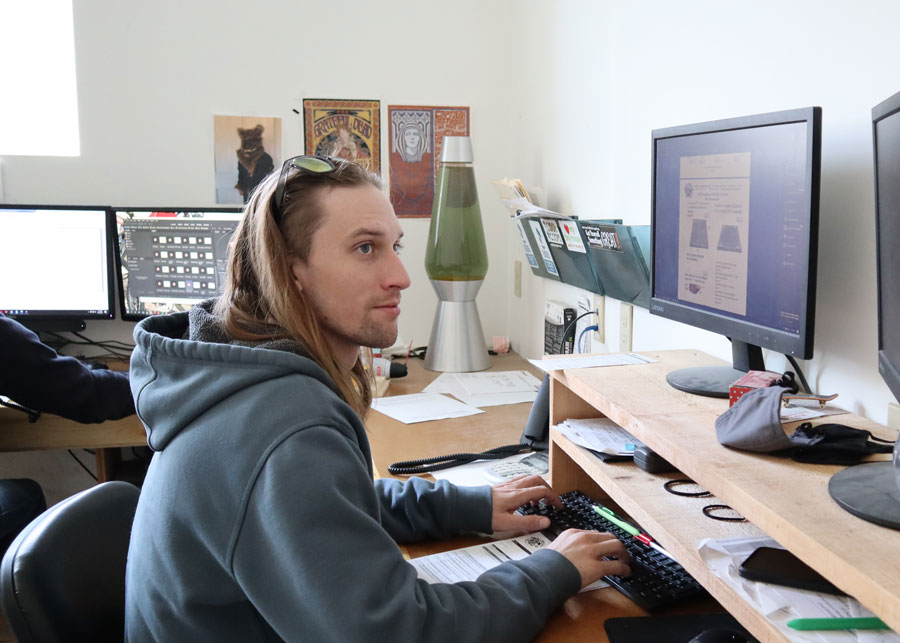 Designers
When you have questions about preparing to build, are looking for some help putting together your Pre-Cut Kit, or want to have a custom cottage creation, our team is here for you! Contact one of our departments to get the conversation started.
Made in North America
Our Vermont Craftsmanship and locally sourced, sustainably harvested rough sawn lumber ensure that you will be receiving a product that surpasses standards.
Easy to assemble kits developed with beginners in mind
Everything needed to construct a post and beam building shell is included. Each piece of lumber is marked with a color coded sticker. Toll FREE tech support is available for assembly guidance or simple reassurance.
Free Shipping for kits in the Continental United States and parts of Canada.
High Quality, Highly Customizable
Our Post & Beam framing is built to last generations. Plus, we offer a large assortment of options including matching other buildings on your property.
Lowest Prices Guaranteed
We can meet or beat any competitor pricing.